Issue Date: February 22, 2019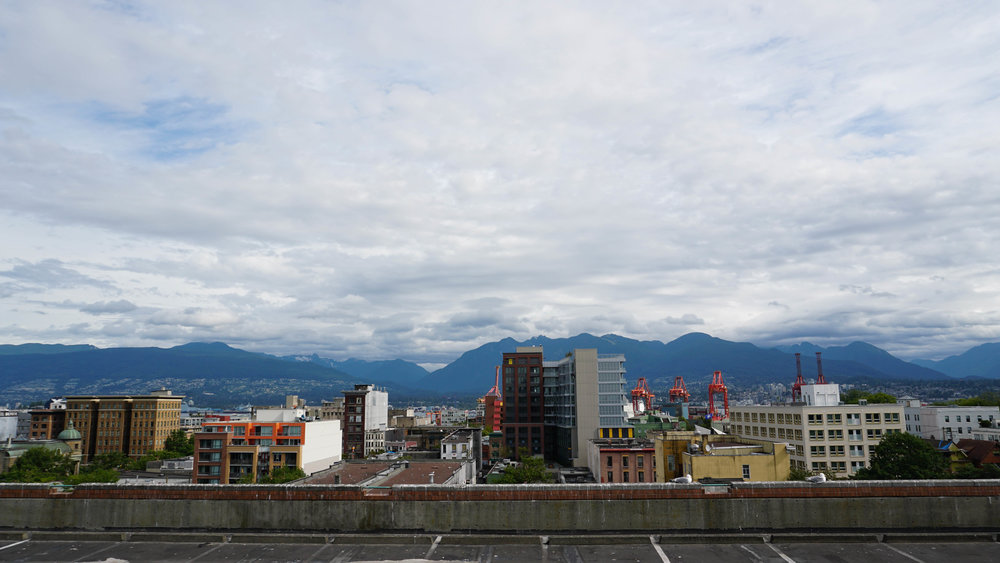 The Board of Directors of BC Artscape is proud to announce that Caitlin Jones will be our new Executive Director. Jones comes to the organization from the Western Front, one of Canada's leading artist-run centres for contemporary art, where she has served as Executive Director since 2009.
Doug Robinson, BC Artscape Chair: "We are thrilled to welcome Caitlin as she helps lead BC Artscape by reinforcing our commitment to creating the conditions for artists, and arts, culture and community groups to thrive by developing and managing space that is affordable and secure."
Jones brings extensive experience in supporting artist-focused organizations and contributing to policy and dialogue around issues of urban development and the roles of artists within it. During her tenure at the Western Front she led and collaborated with a talented curatorial and operational team, while stewarding the purchase and renovation of the iconic Western Front building—making the organization more accessible to broader communities.
"I am excited to get to work on multiple fronts" says Jones, "to ensure that existing cultural spaces are protected, that new spaces are created, and that our work is done with critical awareness of the spatial and community contexts in which BC Artscape operates."
Prior to Western Front, Jones worked in New York City at the Solomon R. Guggenheim Museum, Rhizome, a not-for-profit arts organization that supports and provides a platform for new media art, and other institutions in the city. An accomplished curator and writer, Jones has worked closely with many artists during her career including Cory Arcangel and Olia Lialina, Aleksandra Domanovic, Instant Coffee, and Nam June Paik.
Caitlin Jones will begin her role as Executive Director at BC Artscape in April 2019.
About BC Artscape
BC Artscape is an independent non-profit urban development organization based in Vancouver. Our mandate is to develop cultural spaces in BC that serve the needs of artists and cultural organizations as well as the local community. Projects of BC Artscape are carefully designed to address the opportunities and challenges of their particular local context by employing an in-depth community engagement process where we listen and learn from artists, cultural organizations, community groups, residents, businesses and community leaders to build a dynamic and inclusive project vision. BC Artscape's first project, located within the Sun Wah Centre at 268 Keefer Street in Vancouver's Chinatown, provides 50,000 square feet of affordable production, office, and exhibition space to over 70 artists and organizations.
Source from :BC Artscape