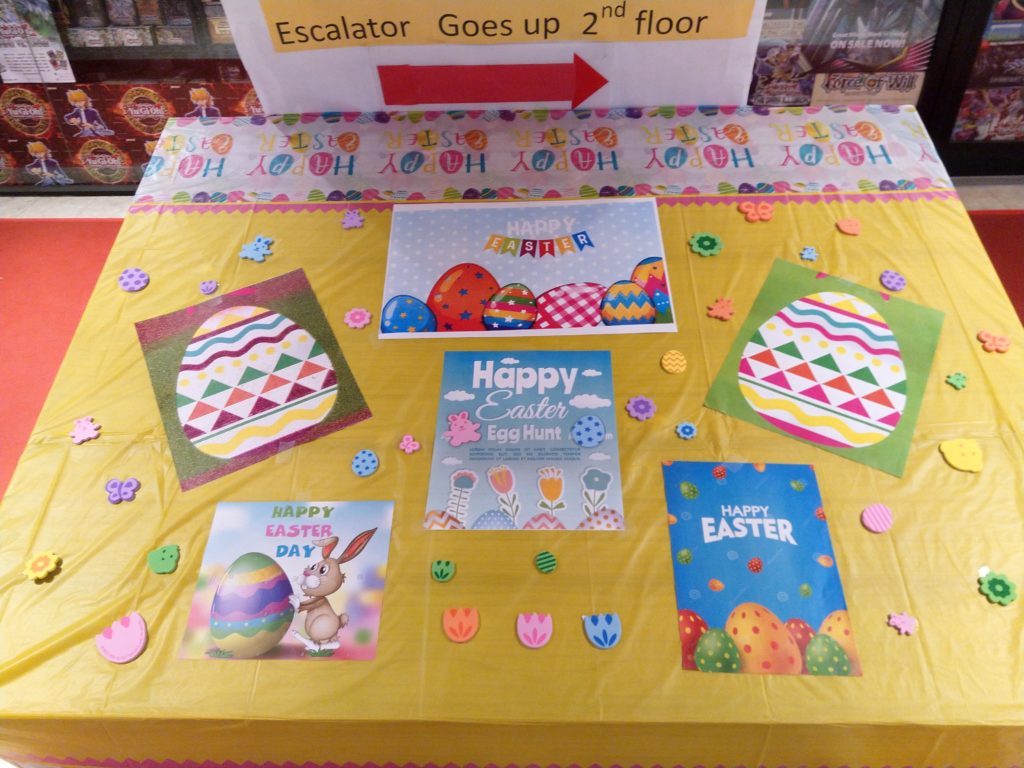 Sun Wah Centre Wish you and your family a Happy Easter!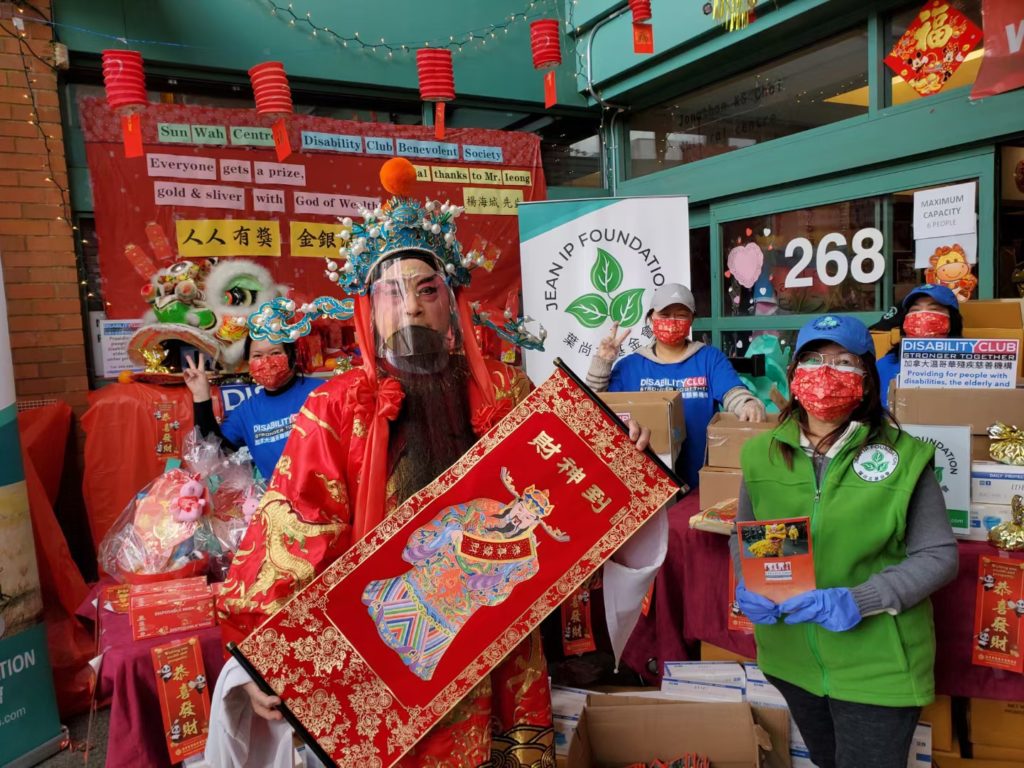 The Chinese New Year event organized by the Sun Wah Centre and Disability Club Benevolent Society, "Welcome Lunar New Year with God of Wealth" was successfully held on March 6th, 2021 and we ...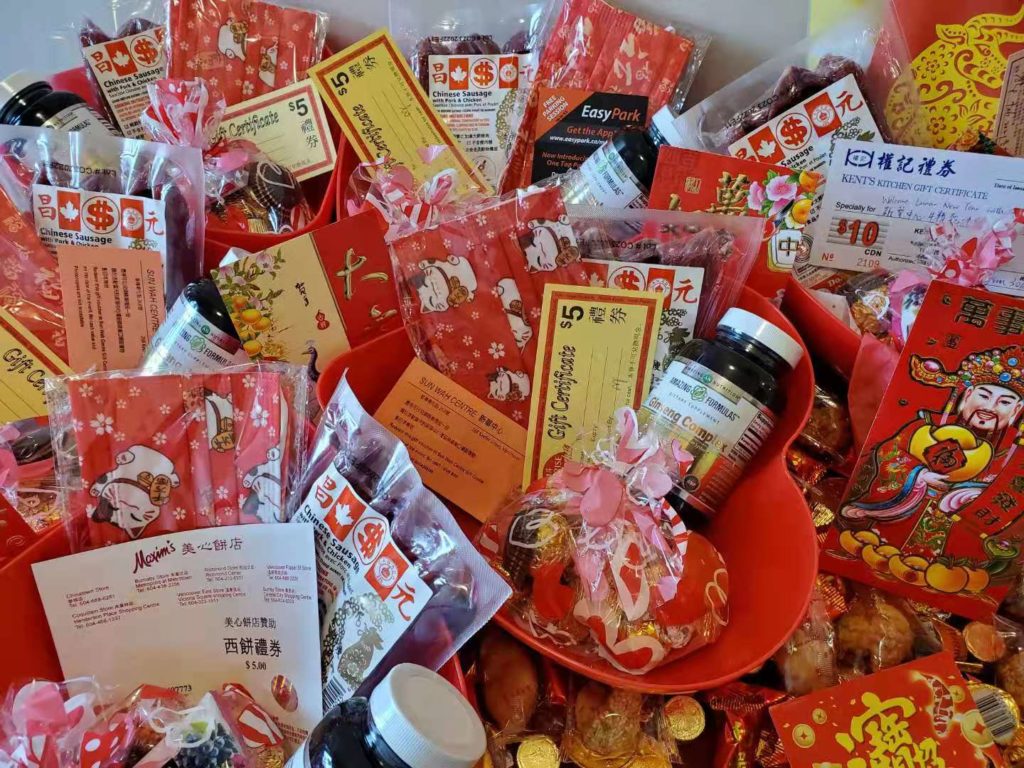 Event update:On the day of the event, the famous Cantonese opera actor, Mr. Ieong Haicheng, will be on stage as the god of wealth, taking pictures with the public to celebrate the lunar year. In addition, Jean Ip Foundation will also become the ...