Vancouver has the most unique combination of multicultural makeup, results in some of the best festivals a city can offer.

Located in the heart of Chinatown, Sun Wah Centre will never miss out on a chance to show support for the Lunar New Year events. We are honoured to participate in the New Year Celebration event organized by SUM gallery.

"SUM Gallery is Canada's only queer mandated visual art gallery and one of only a few worldwide. […] SUM brings diverse communities together to support artistic risk-taking, incite creative collaboration and experimentation and celebrate the rich heritage of queer artists and art."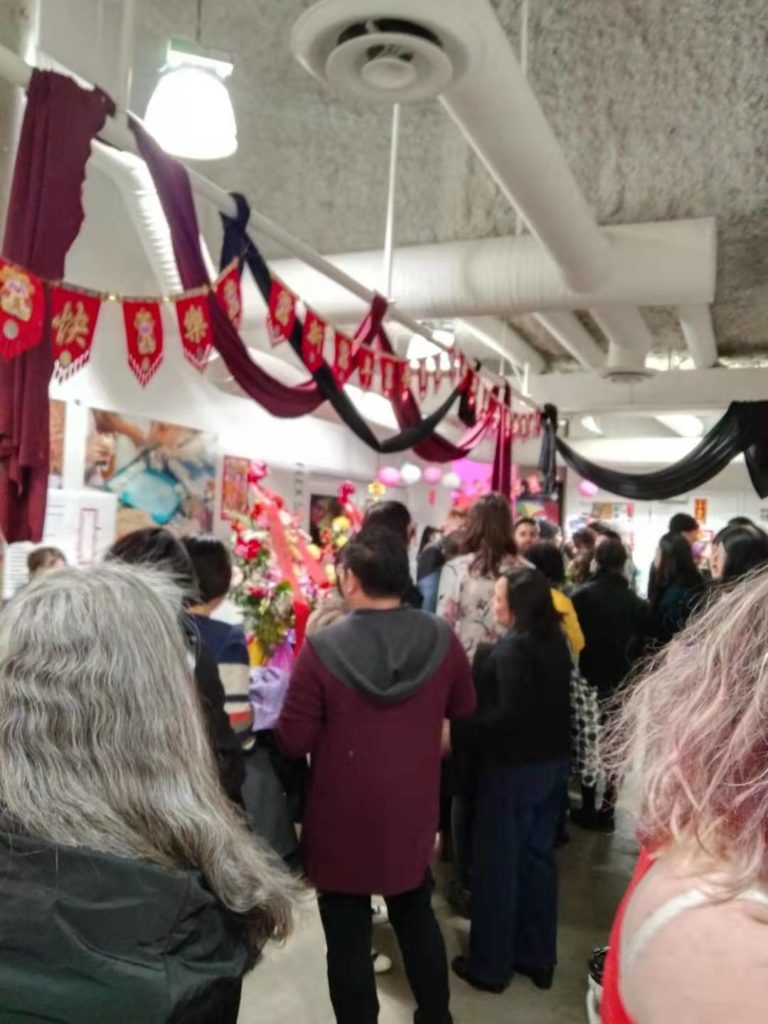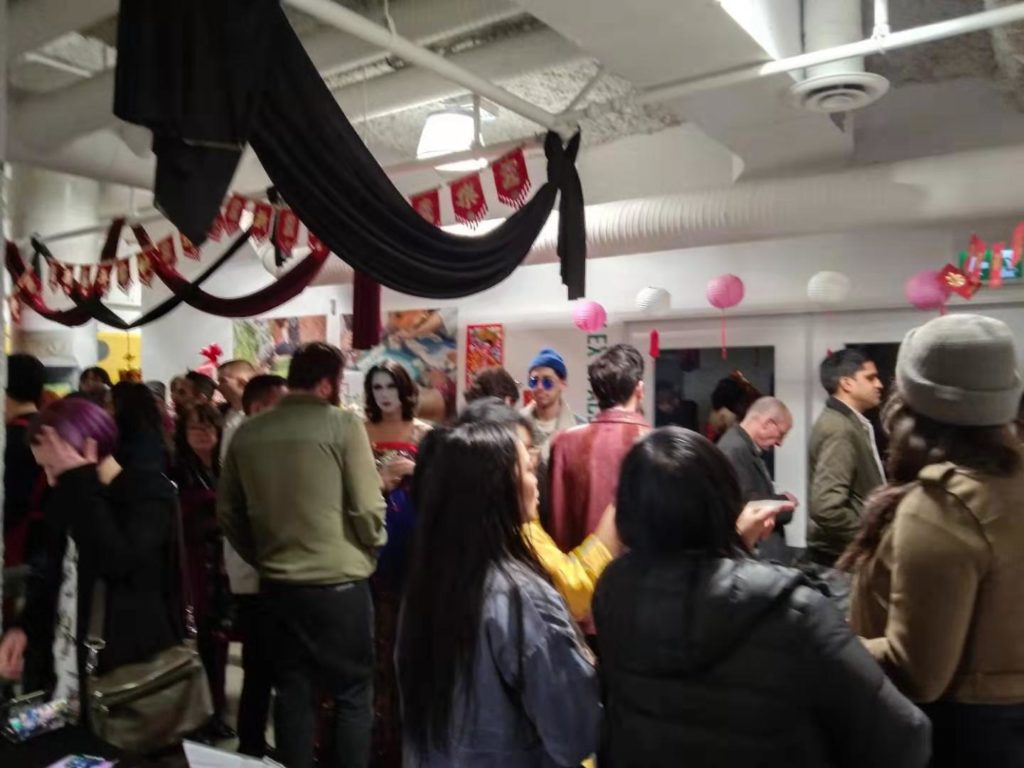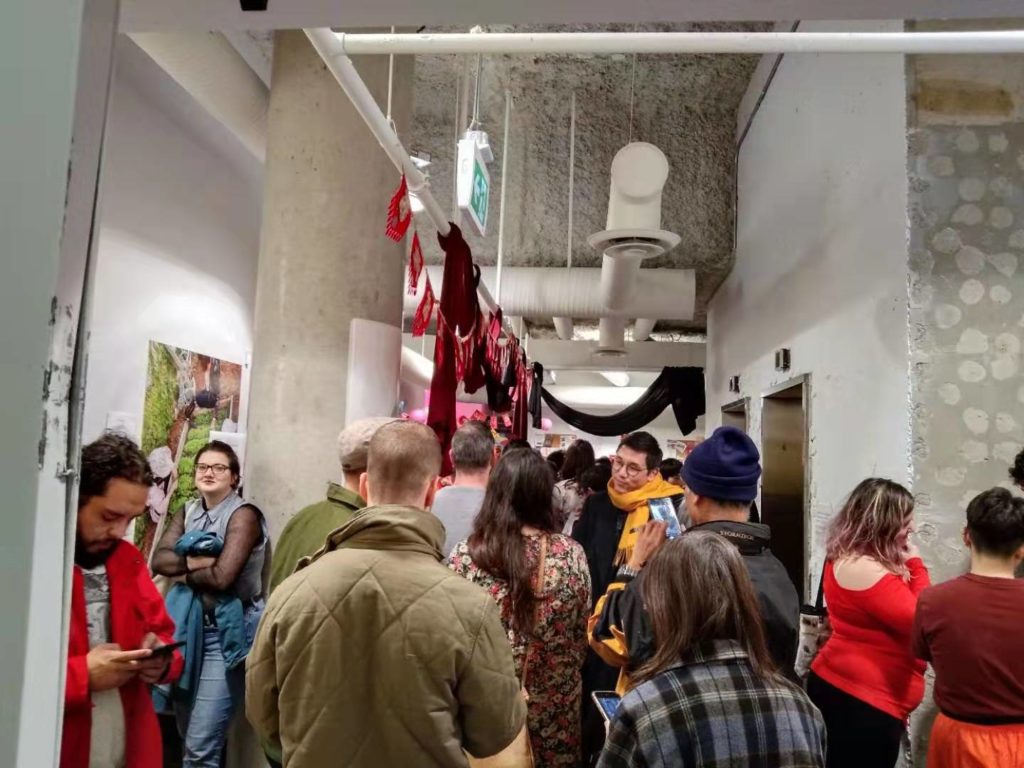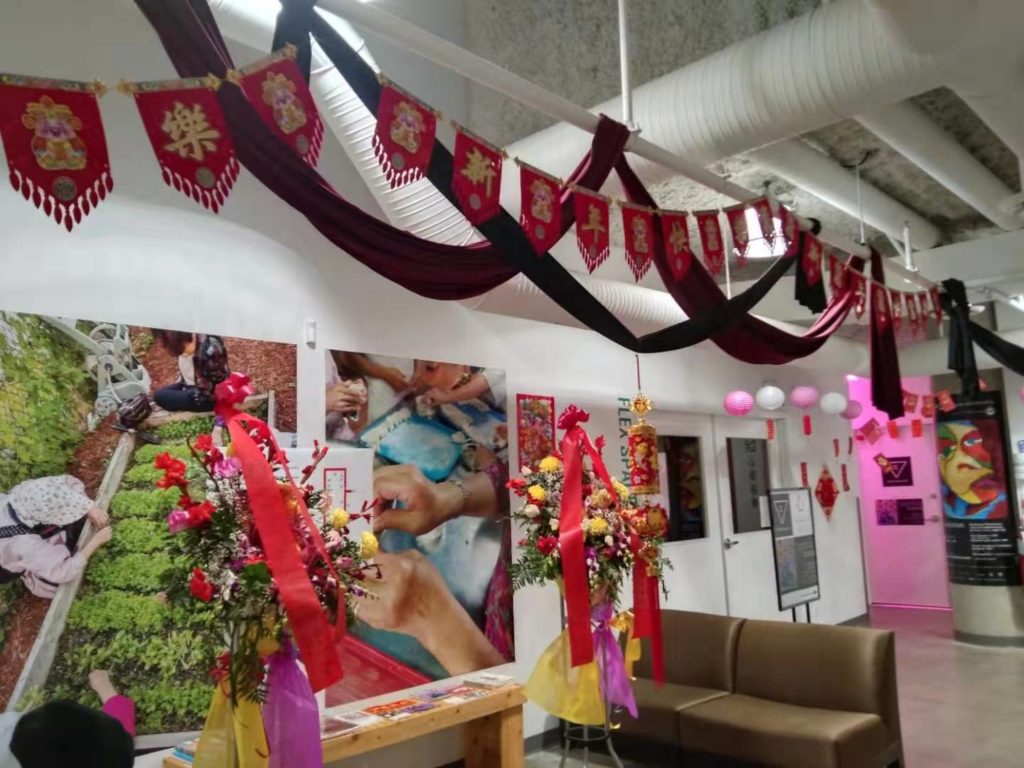 Lion dancers show up at Sun Wah Centre to spread good cheers and luck!